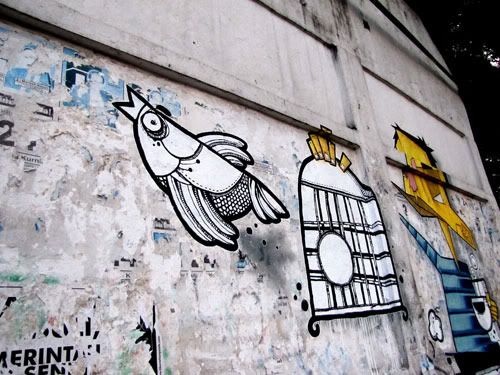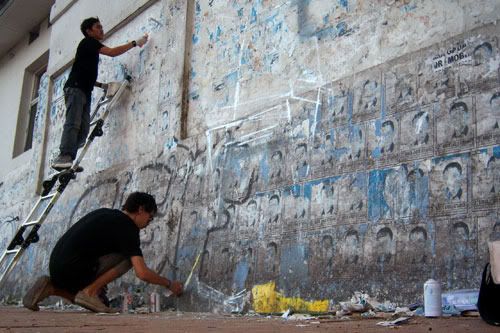 Early this month, Israel attacked an aid ship-
Flotilla
that was carrying tons of aid for Gaza. The raid killed several innocent volunteers and it has been really heartbreaking for me and surely for everyone else around the globe.
Astronautboys
and I thought that we wanted to share our sympathy and pray for peace in the middle-east and the rest of the world to stop all this war!
Release The Peace at Jl. Kebon Jukut (Viaduct), Bandung.
Thanks to
Wadezig!