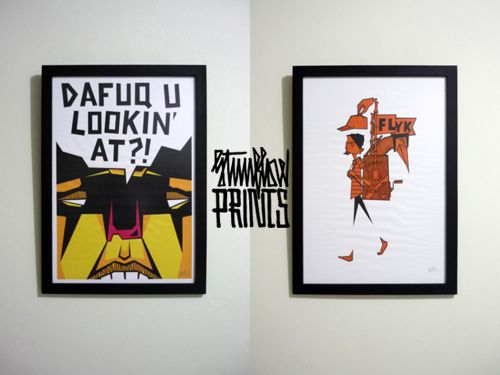 Two new very limited signed and numbered art prints. The first print
Dafuq U Lookin At?
, is the digital version of the acrylic painting on canvas which was done a couple of months ago. The second print
Funk-in-a-Box
, is one of my personal favorite digital work I have done so far. Both will be signed and numbered. Only 20 prints are available of each artwork.
Please read the details below and do email me if you have any questions. I will be excepting payment via bank transfers and only paypal for international transactions. Thank you.
Email:
stereoflow@yahoo.co.id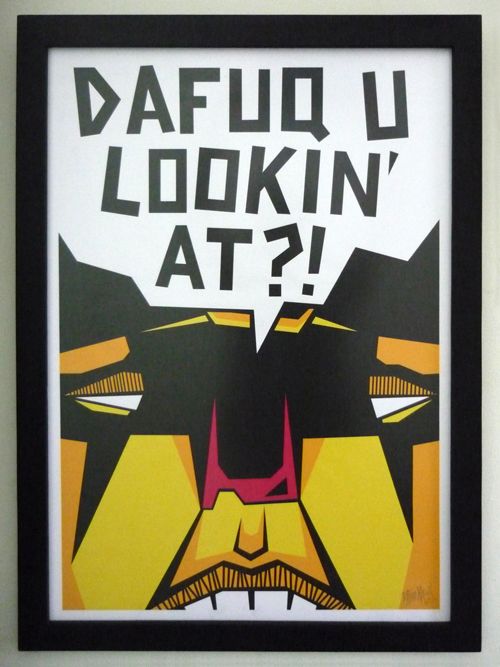 Dafuq U Lookin At?
| Print on A2 Paper (420mm x 594mm)
Price:
IDR 400K
*price does not include frame and shipping
Funk-in-a-Box
| Print on A2 Paper (420mm x 594mm)
Price:
IDR 400K
*price does not include frame and shipping
Read more »