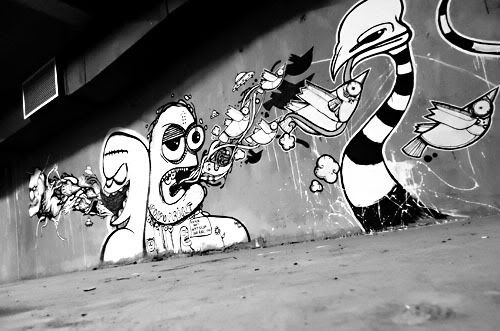 Right after Wall Lords,
Astronautboys
,
The Popo
,
Gth Nox
,
Abinara
,
Sheterror
and I headed down the Maranatha basement parking to do a wall together.
We made a quick concept and went straight to painting. It was exciting because it was Abinara and Sheterror's first time on a wall (and they were very good!).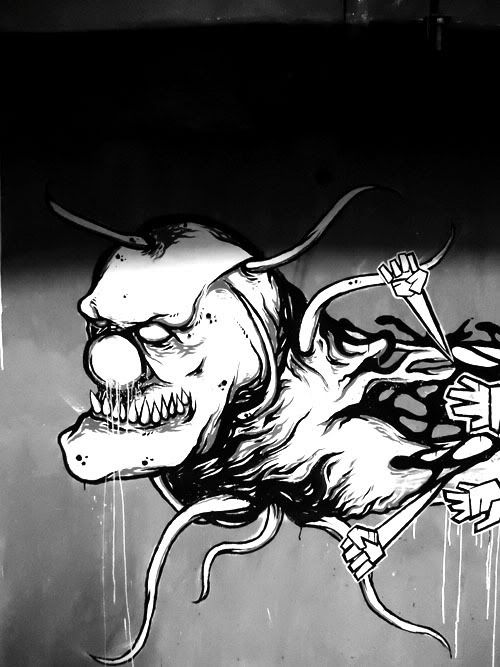 Abinara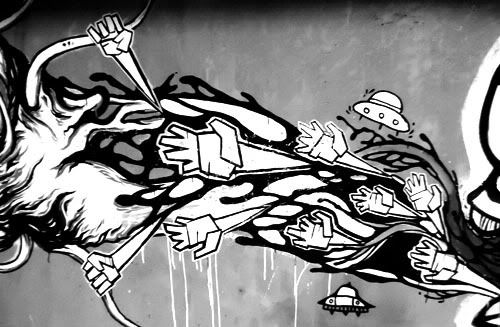 Stereoflow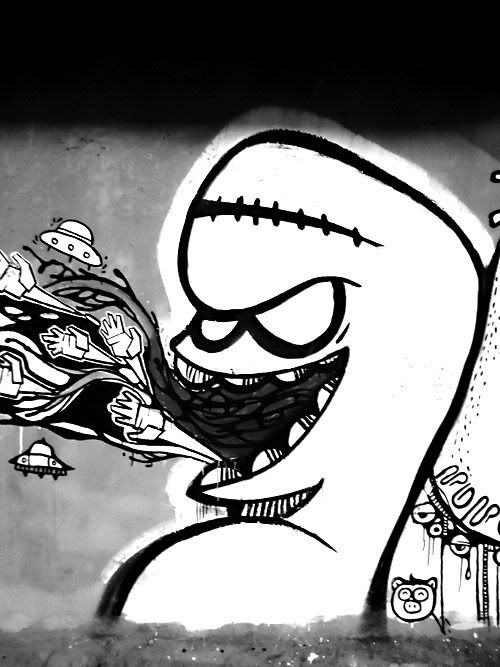 Gth Nox
The Popo
Astronautboys
Sheterror
A very fun painting session indeed. Thanks to Noah, Kumkum, Shake, Cheztwo, Olderplus, The Yellow Dino, Al Squad, Ifdar, Miel and everyone else who came down the basement and rocked that night!