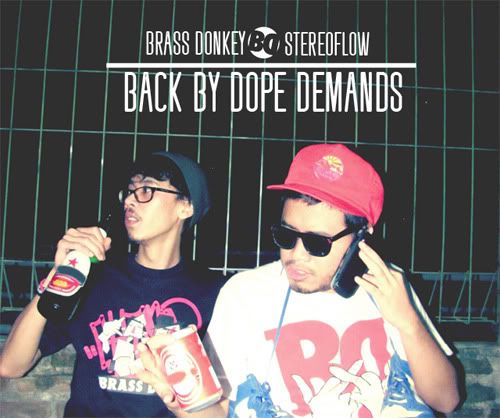 The new series from Brass Donkey,
'Back By Dope Demands'
. Yes they're back! Two new fresh tees for all us donkeys. One is a collaboration that Stereoflow did with them bad asses! So go grab yours now! HEE-HAW!
PRICE:
B B D D Rp. 100.000,-
Stereoflow Donkeys Rp. 200.000,-
SIZE:
S / M / L / XL
TEE COLORS:
Black / White
ORDER CONTACT:
bdbrassdonkey@gmail.com
B B D D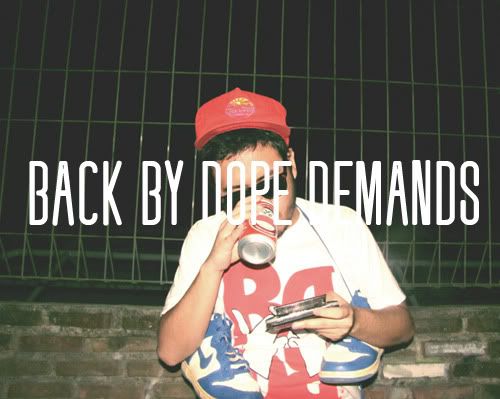 Stereoflow Donkeys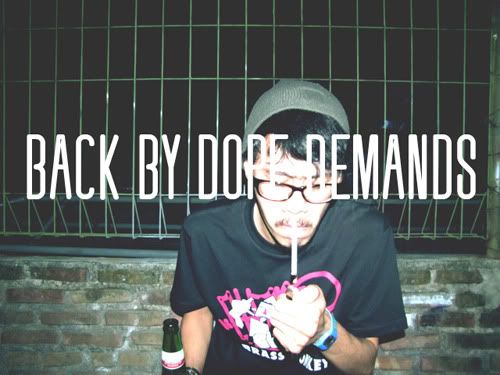 *Brass Donkey will also be available at Trademark Market at Paris Van Java Mall (Bandung) from 10-13 February. Be there!