A couple of days ago this girl mentioned me on Twitter showing that her nails just got done. Awesomely it had Stereoflow logos on every nail. How rad is that? So I thought I'd like to share this with everyone. Thank you Eiza for the cool photos. Rock on!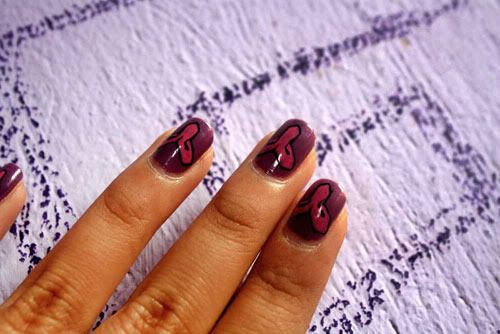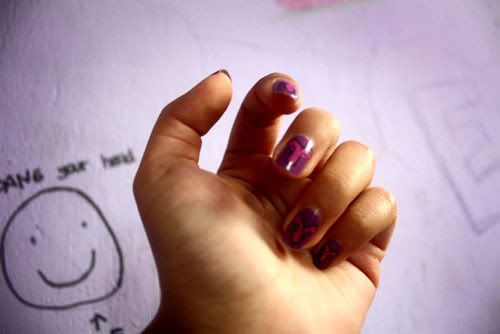 Do check out Eiza's blog:
eizatriestoshare.blogspot.com
And also check out the
online classes
available in cosmetology.