Indonesia Character Meeting (ICM) is a graffiti session organized by Mumu. It's a meeting of Indonesian graffiti artists who paint characters onto one wall. This year's ICM are Tutu, Wormo, Darbotz, Stereoflow, Popo, Koma Indo, The Yellow Dino, Name2, Chocoseven, Kyow, Zeus, Kumkum, Netic and Add17. It rained during the process but it didn't stop us from finishing the wall that day. The story of the wall was 'over sized circus characters'. Cheers to all and big thanks to Mumu!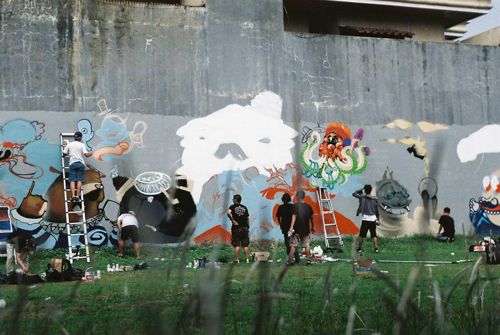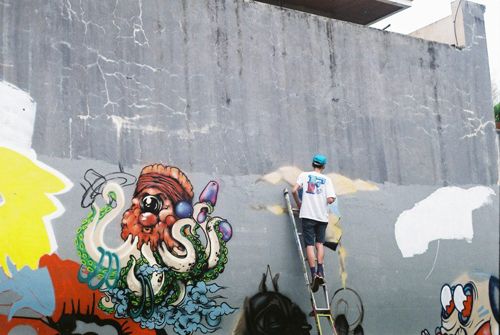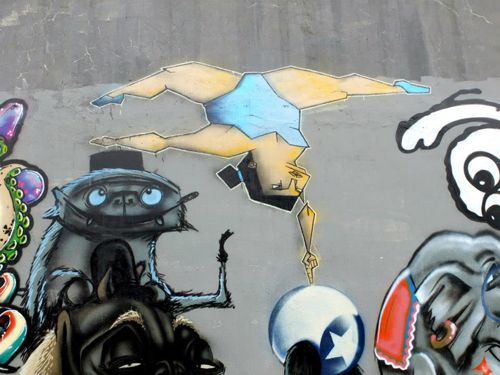 Click the image above for bigger view
ICM 2012 Official Merchandise
by
FLYK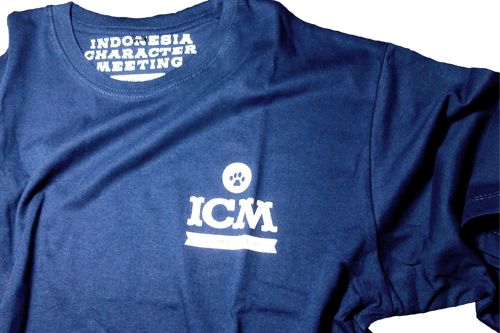 Description:
Navy blue cotton t-shirt with ICM logo on left chest and ICM character icons on back.
Price:
IDR 160K
Size:
S M L XL
*text to 085722429411 to order
*also available at Gardu House
Photos taken from ICM facebook page