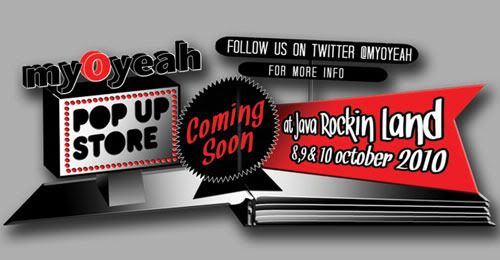 MyOyeah is an online site that gives informative information and appreciates works from various innovation spirits of Indonesia. They will be putting up a Pop Up Store at the Java Rocin' Land venue on the 8,9 & 10 of October. Products on this first off-line debut will be exclusive, new and all of the items will all be in one price for Rp.100K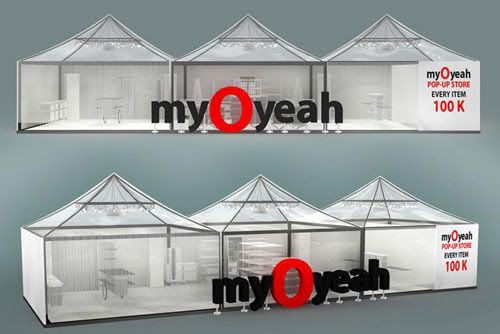 Artists and Designers that will be in the POP UP Store:
The Balletcats, TERROR, Stereoflow, SORCERY, PARD, Monstore, MIME, Mannequin Plastic, Kaynn, KAMINI, Hunting Fields, House of NOINOI, FAKE, La Douche Vita, dim lights, Cool Caps, A.N.D.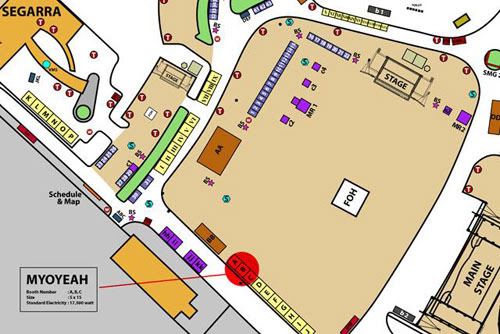 MyOyeah Pop Up Store map at Pantai Carnaval Ancol.
MyOyeah
Java Rockin' Land
Original post from: MyOyeah.com